3 tags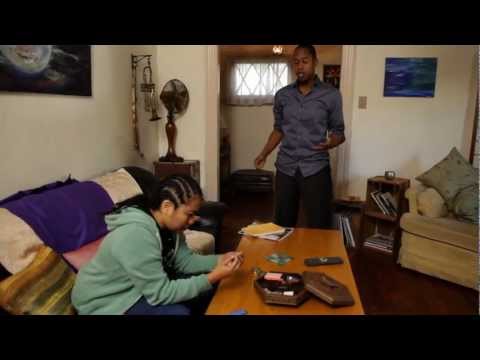 2 tags
"I really, really like Black people. I like us when we're making bad decisions. I..."
– - Dr. Melissa Harris-Perry (via theraceproblem) "it's the black upon each other that we love so much." - common (via jalylah) I love me some us. 
2 tags
1 tag
blackgirlstalking: Black Girls Talking #11:...
3 tags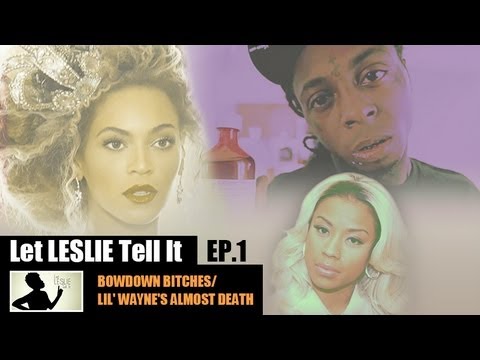 1 tag
'Racism' of early colour photography explored in... →
mambubadu: Can the camera be racist? The question is explored in an exhibition that reflects on how Polaroid built an efficient tool for South Africa's apartheid regime to photograph and police black people. The London-based artists Adam Broomberg and Oliver Chanarin spent a month in South Africa taking pictures on decades-old film that had been engineered with only white faces in mind. They...
1 tag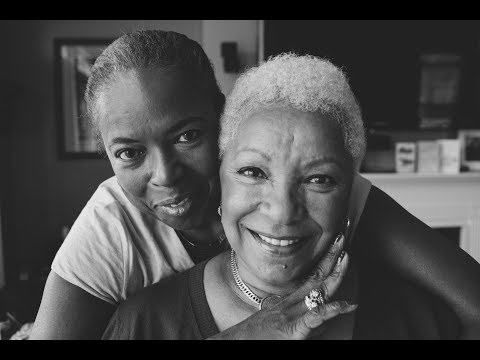 2 tags
http://www.houzz.com/photos/ →
meanwhile, digging myself in this black hole of decor and colors. when did  i start liking this.
2 tags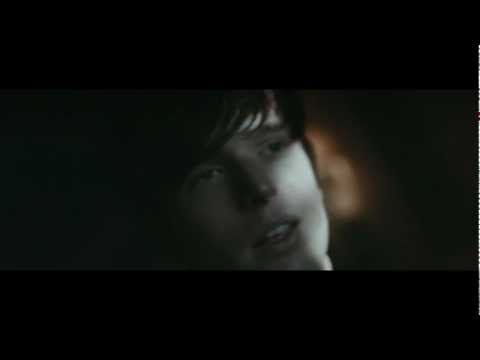 2 tags
"moment to moment nirvana"
2 tags
this Cap season is giving me what i need. 
1 tag
words for charla
today im remembering charla.  kind and joyful, she was a great soul.  she loved us hard. she cried for us. she made us laugh and forgive.  her memories haven't waned.
3 tags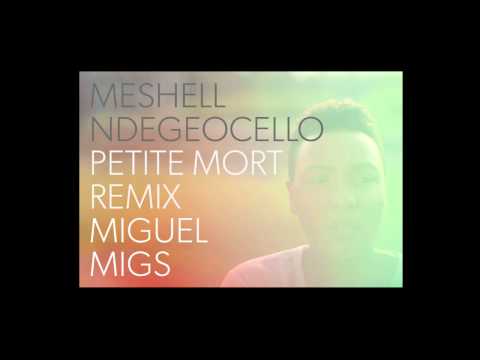 2 tags
1 tag
shootings. rockets. I just wanna love on the people that I share love with. And hope this spreads to others.
1 tag
1 tag
2 tags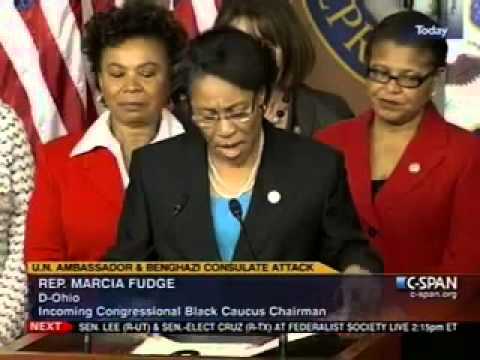 1 tag
3 tags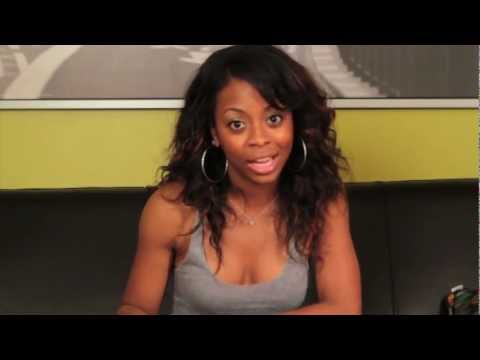 3 tags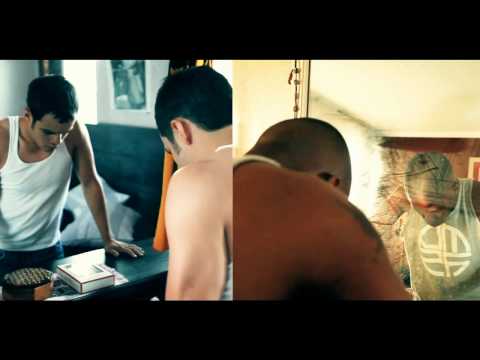 1 tag
2 tags
2 tags
3 tags
2 tags
3 tags
2 tags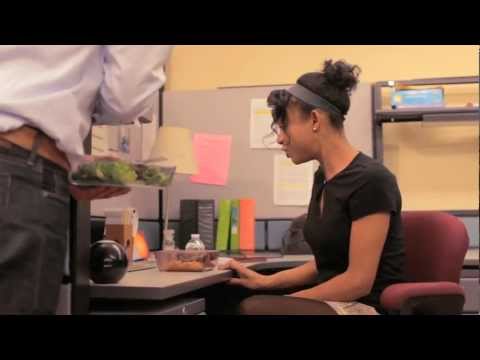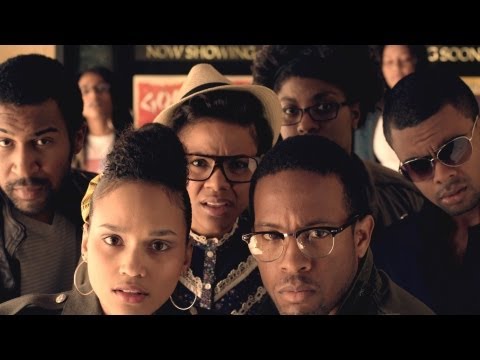 2 tags
3 tags
3 tags
4 tags
3 tags